Specialists in runner's injuries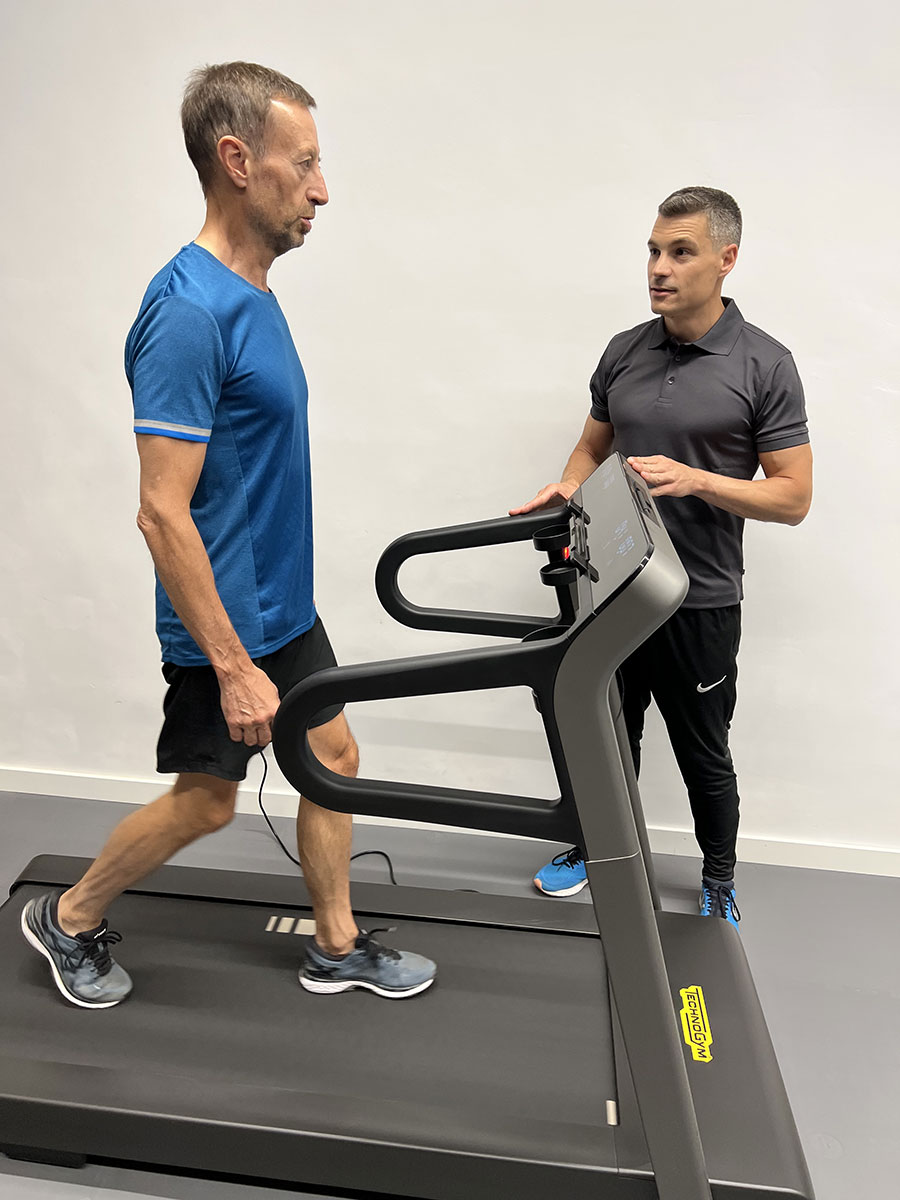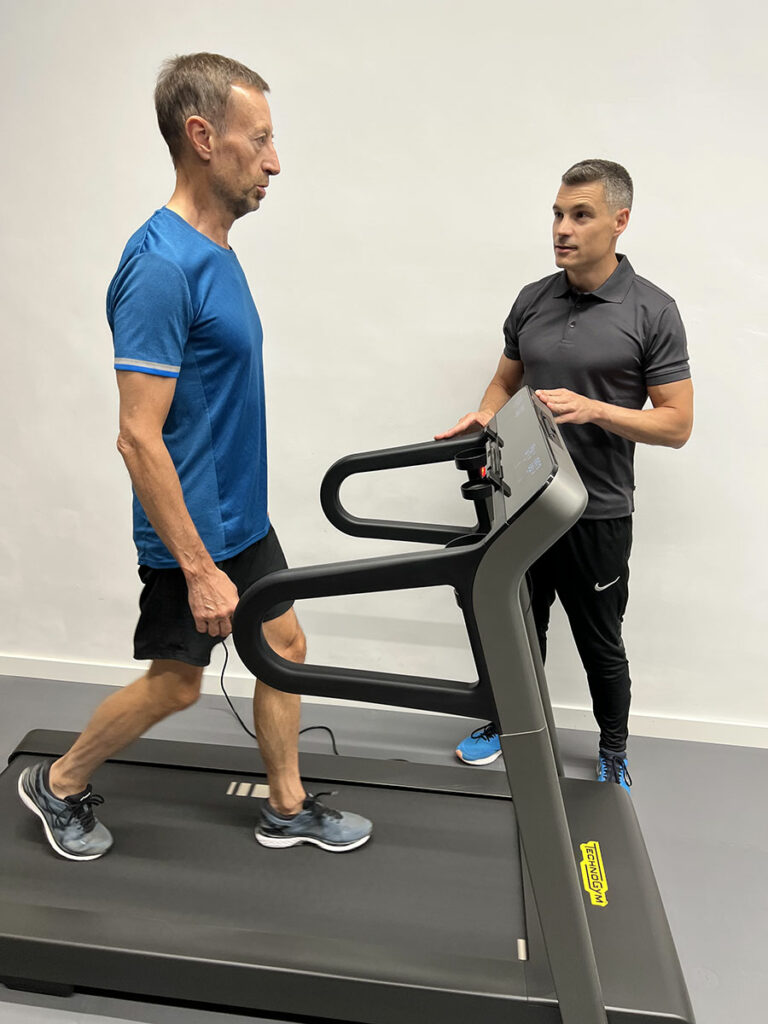 At FARR, we are specialized in runner's injuries. We understand the frustration of not being able to go for a run. You may identify with some of the most common injuries among runners, such as Achilles tendinopathy, iliotibial band syndrome, plantar fasciitis, patellar tendinopathy, or shin splints, among others.
At FARR we understand the causes of these injuries and what we need to do to help you recover as quickly as possible so you can continue enjoying your training and competitions.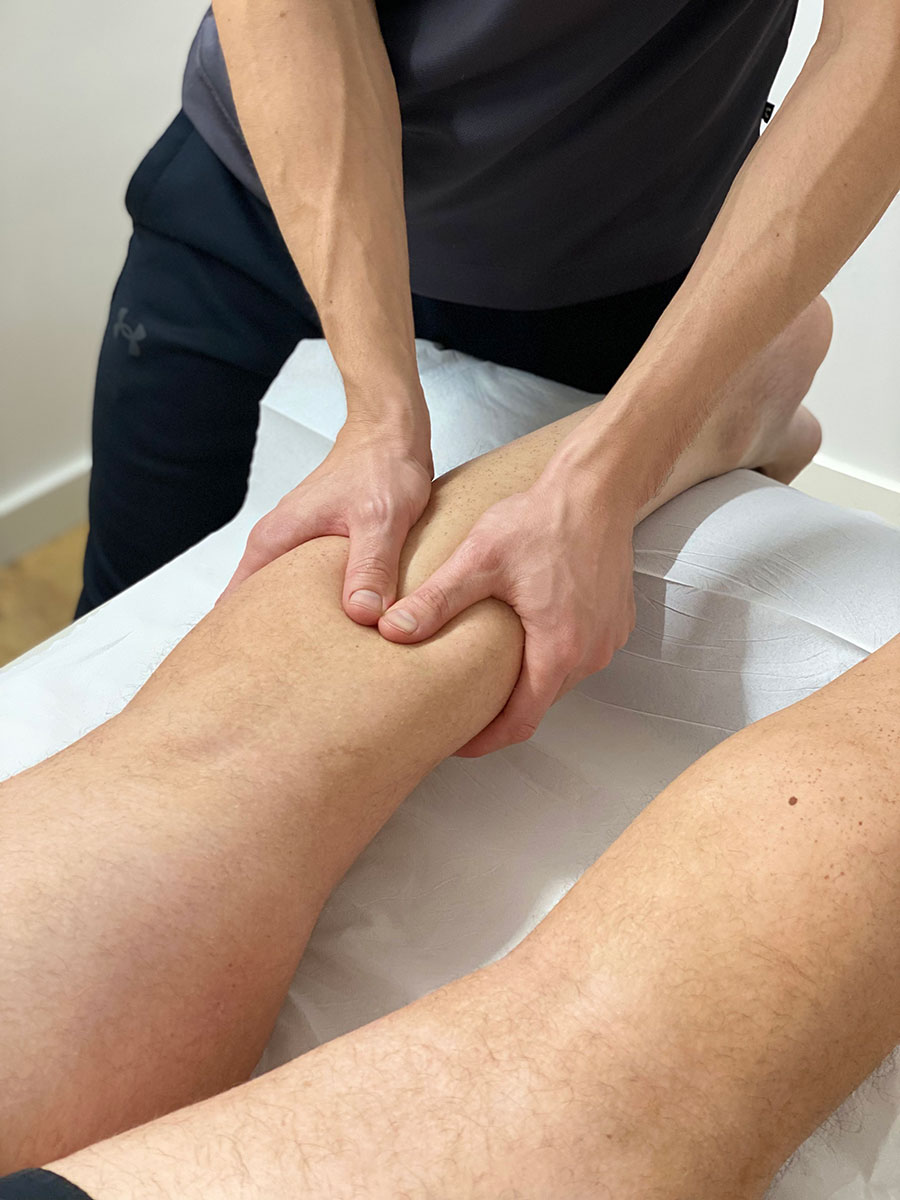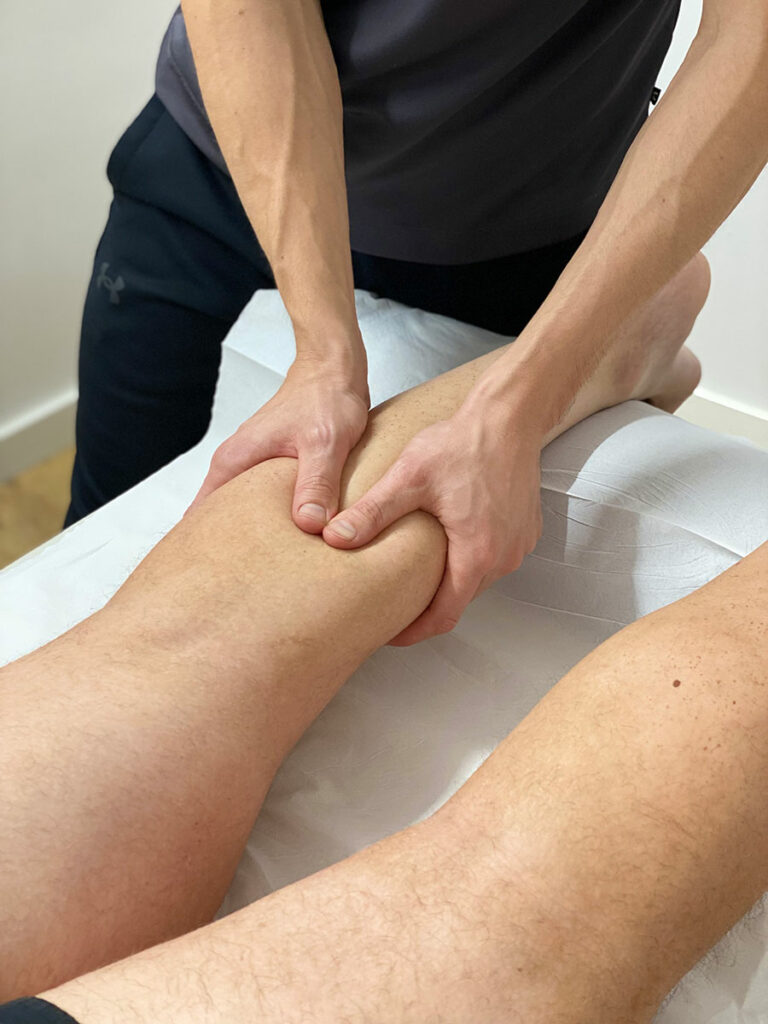 Deep tissue sport massage
If you are preparing for a competition, we recommend preventive work with the physiotherapist through muscle recovery sessions.
Muscle recovery is a treatment that improves the sensations in your legs and muscle tone. As you increase the volume of your training, your muscles become more loaded. They start to seek help from tendons, which is not their job, and that's when tendinopathies or muscle tears occur.
Deep tissue sport Massage is one of the various interventions to optimize athletic performance. We also recommend using ice baths, foam rollers, and doing proper strength training.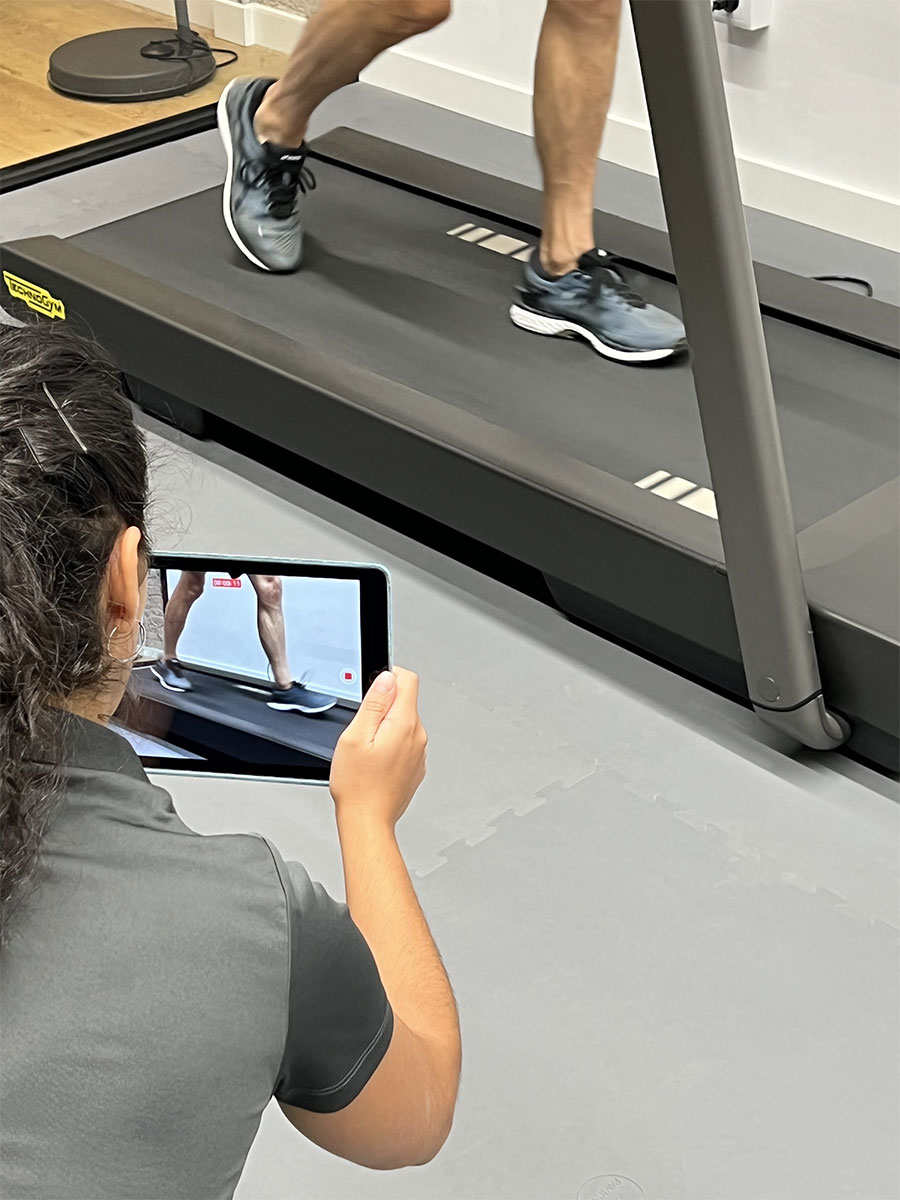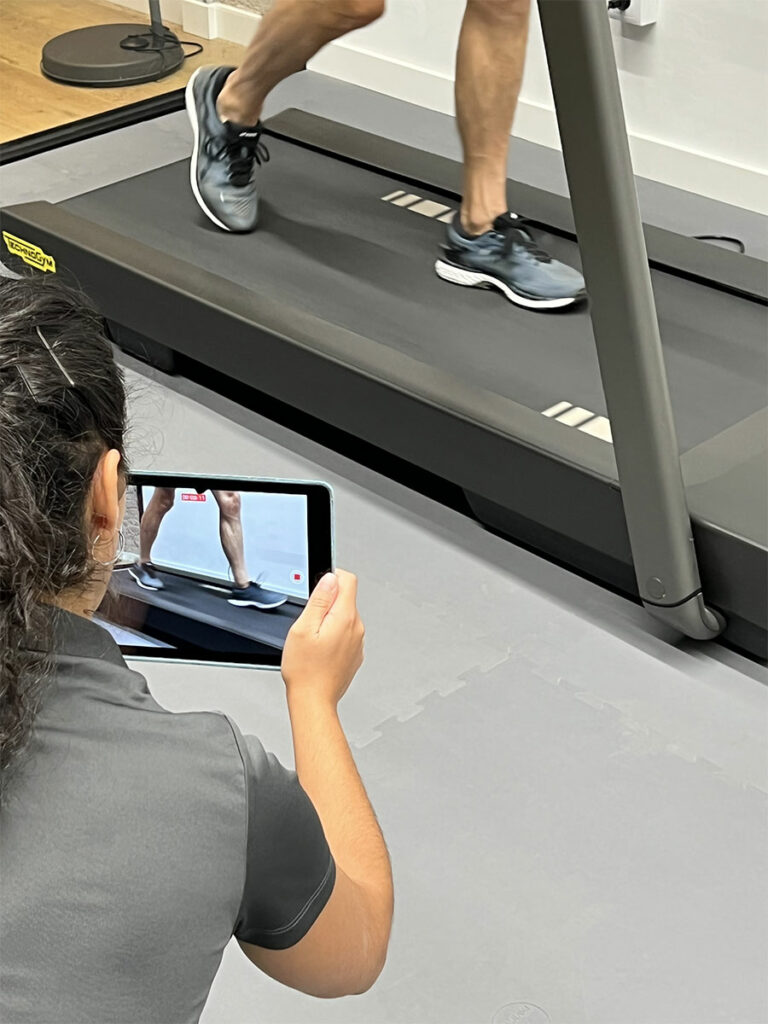 At FARR, when a runner comes to our clinic, we conduct a specific screening.
We assess them using different tests for mobility, strength, analyze their feet, shoes, and evaluate their running technique.
With this information, we can create a training plan to improve biomechanics and create optimal conditions for achieving the best performance.
List of physiotherapy prices
Individual
session (50 min.)
55€
Listado de precios de fisioterapia