Osteopathy is an alternative healthcare approach that aims to rebalance the skeletal, muscular, and ligamentous systems, ensuring proper fluid circulation. It places special emphasis on the spine, which houses the nervous system.
Osteopathy primarily addresses common musculoskeletal pathologies, such as lower back pain, neck pain, mid-back pain, cervical and ankle sprains, shoulder pain, tendinitis, arthritis among others. 
It is also highly effective in specific cases of migraines, dizziness, otitis, circulatory problems, digestive issues, endocrine disorders, gynecological and urological conditions, neurological conditions, orthopedic problems, and more.
Osteopathic treatments can be classified as follows: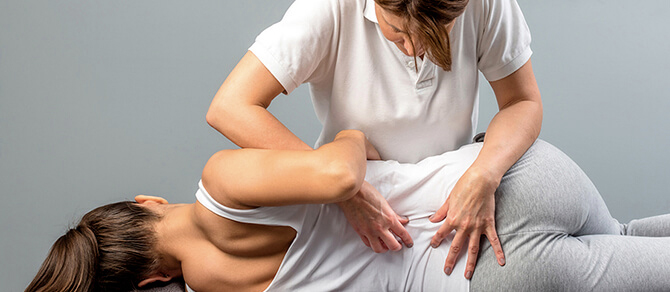 Focused on disorders affecting the skeletal, muscular, and joint structures.
Centered on enhancing the mobility of organs, fascia, and connective tissue.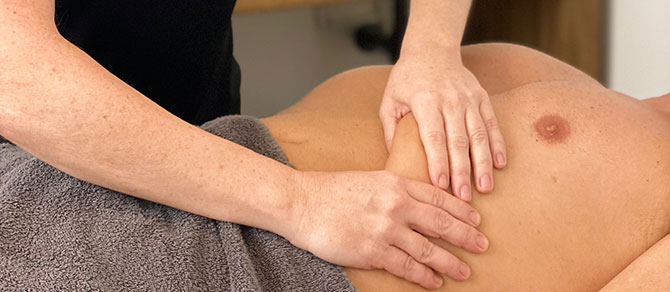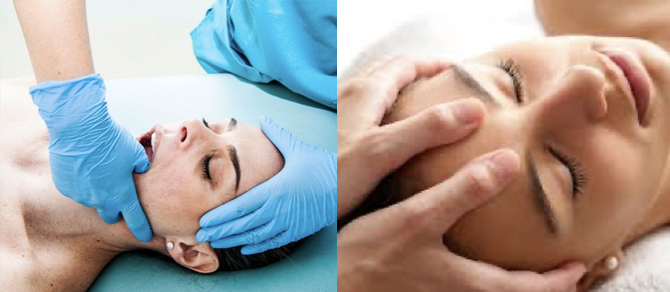 Involving the treatment of cranial bones, including treatments for babies and children, as well as disorders in adults, temporomandibular joint disorders, bruxism.
Ask us
If you have doubts about whether osteopathy can help with your condition, contact us.
Somos un centro privado y no trabajamos directamente con mutuas.
Sin embargo hay diferentes mutuas que reembolsan un 80%-90% de la sesión con la presentación de nuestra factura.
Esto es el caso si tienes una mutua con una póliza de reembolso a libre elección.
Si tienes dudas nosotros te recomendamos que te pongas en contacto con tu mutua. Algunas mutuas que hacen reembolsos son
5-session
package (25 min.)
150€
10-session
package (25 min.)
285€
5-session
package (50 min.)
233€
10-session
package (50 min.)
450€
Do you have any questions?